General Functional Medicine Services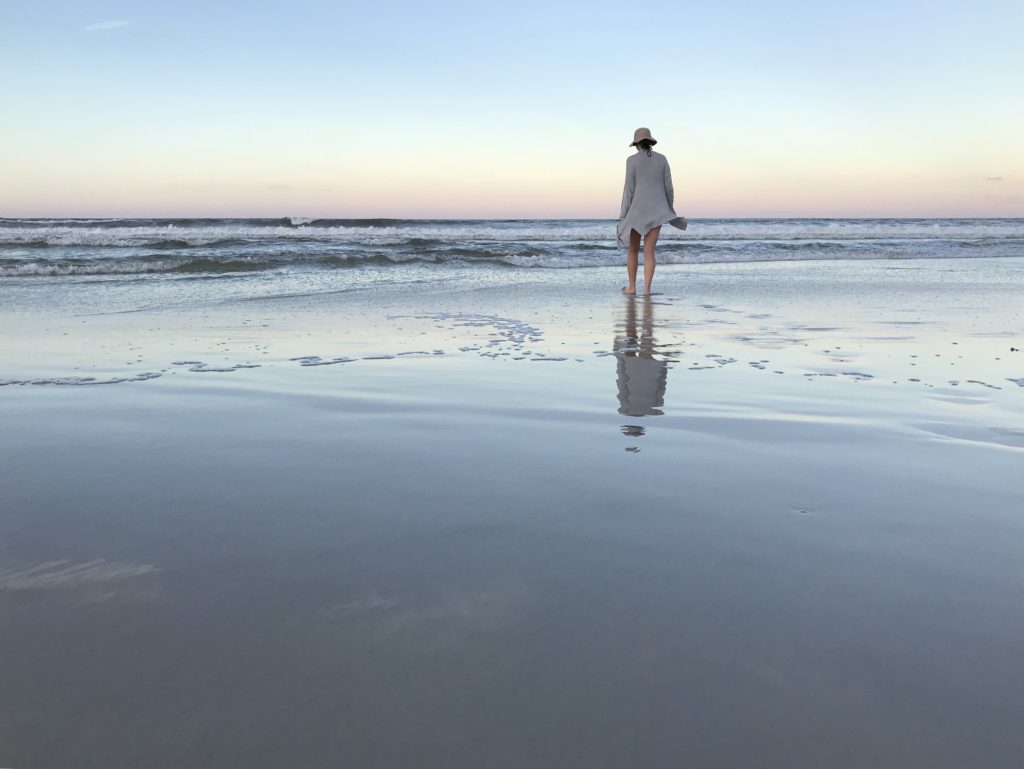 How Can Vital You Functional Medicine Help Me?
Vital You Functional Medicine is committed to preventing and reversing chronic disease by treating the root causes of illness. Every day, we strive to both educate and heal our patients, empowering them to live better and healthier lives.
Prevention is always best. If you do not have chronic disease, but recognize that maintaining optimal wellness and preventing disease is a worthwhile investment, Vital You can help. We will identify risk factors that can be modified to protect your most valuable asset, your health.
Relieve Discouraging Symptoms
Symptoms such as brain fog, headaches, joint pain, fatigue, gut issues and skin disorders can be frustrating and discouraging when you don't know why they are happening. We will look for the root cause of your symptoms and develop a plan to reverse them so you can enjoy your life again.
Chronic disease including digestive disorders, hypertension, diabetes, thyroid disease and autoimmune disease are very responsive to diet and lifestyle changes. People can often reduce or eliminate their need for medications and avoid the development of more advanced disease complications.
Mistletoe is a plant that has been used in cancer treatment for a century. It is one of the most widely studied naturopathic medications prescribed as a complementary treatment for cancer patients in Europe.
Hearing that you have breast cancer can be terrifying and the care plan can be confusing and intimidating. We will be your advocate, helping you navigate the care plan and offering research based interventions to complement and optimize your cancer treatment.
You Have Questions, We Have Answers