Vital You Functional Medicine is committed to preventing and reversing chronic disease by treating the root causes of illness. Every day, we strive to both educate and heal our patients, empowering them to live better and healthier lives.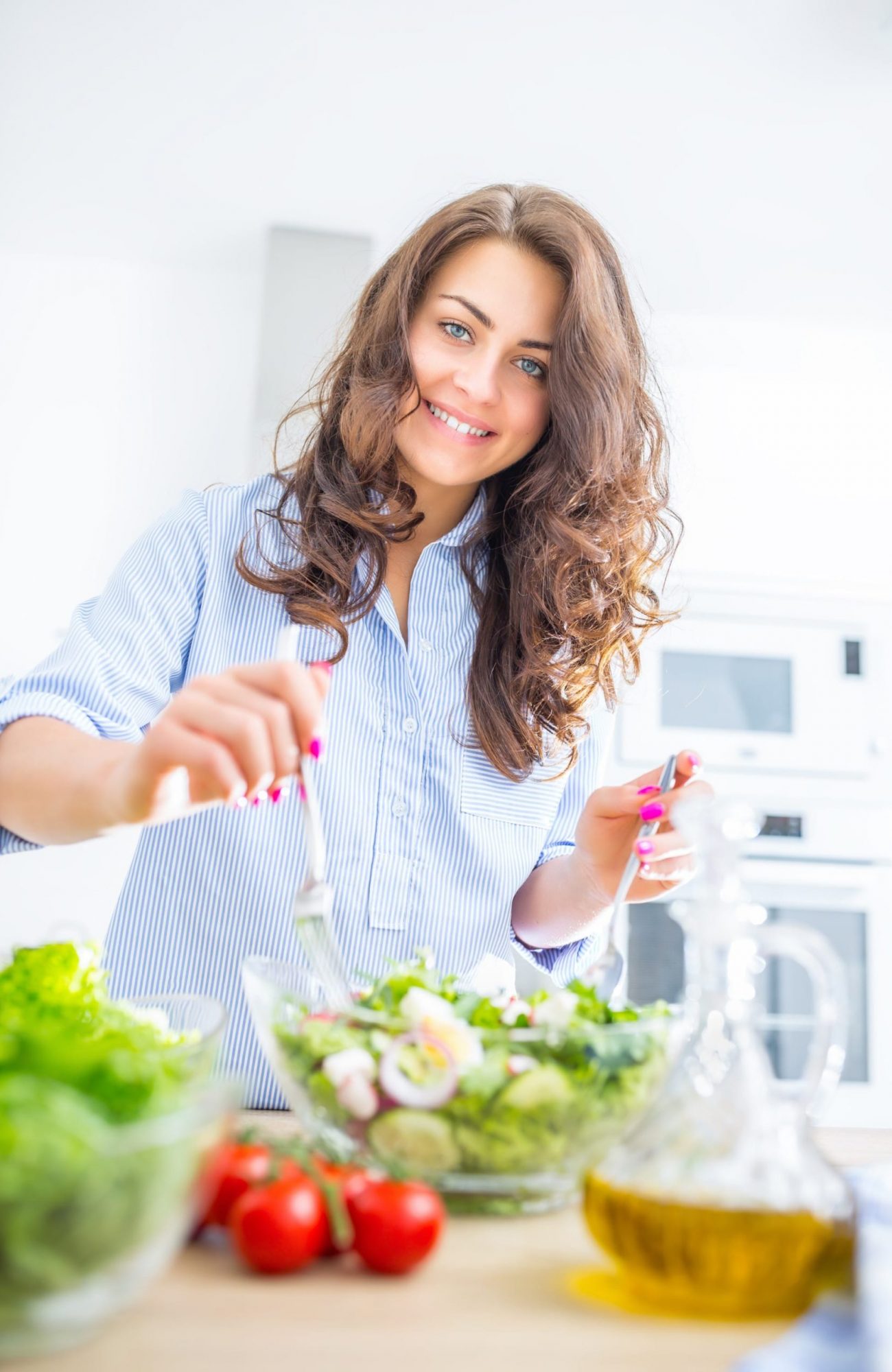 You're in the right place if:
Ready to Discover a
More Vital You?
You Have Questions, We Have Answers
More than 15 years of experience as a Nurse Practitioner at Johns Hopkins Hospital, my current work at Sinai Hospital and my extensive education in Functional Medicine through the Institute for Functional Medicine has given me the foundation to empower you to discover wellness and vitality the same way I have. I am passionate about helping people to understand the connection between their nutrition, relationships, environment and other lifestyle choices to their health. It is my mission to guide each patient along the journey of discovering the root causes of their symptoms and disease and help them develop a plan to feel better and be well again.