We are committed to providing care for women who are navigating the overwhelming and confusing diagnosis and treatment of breast cancer including recovery and survivorship.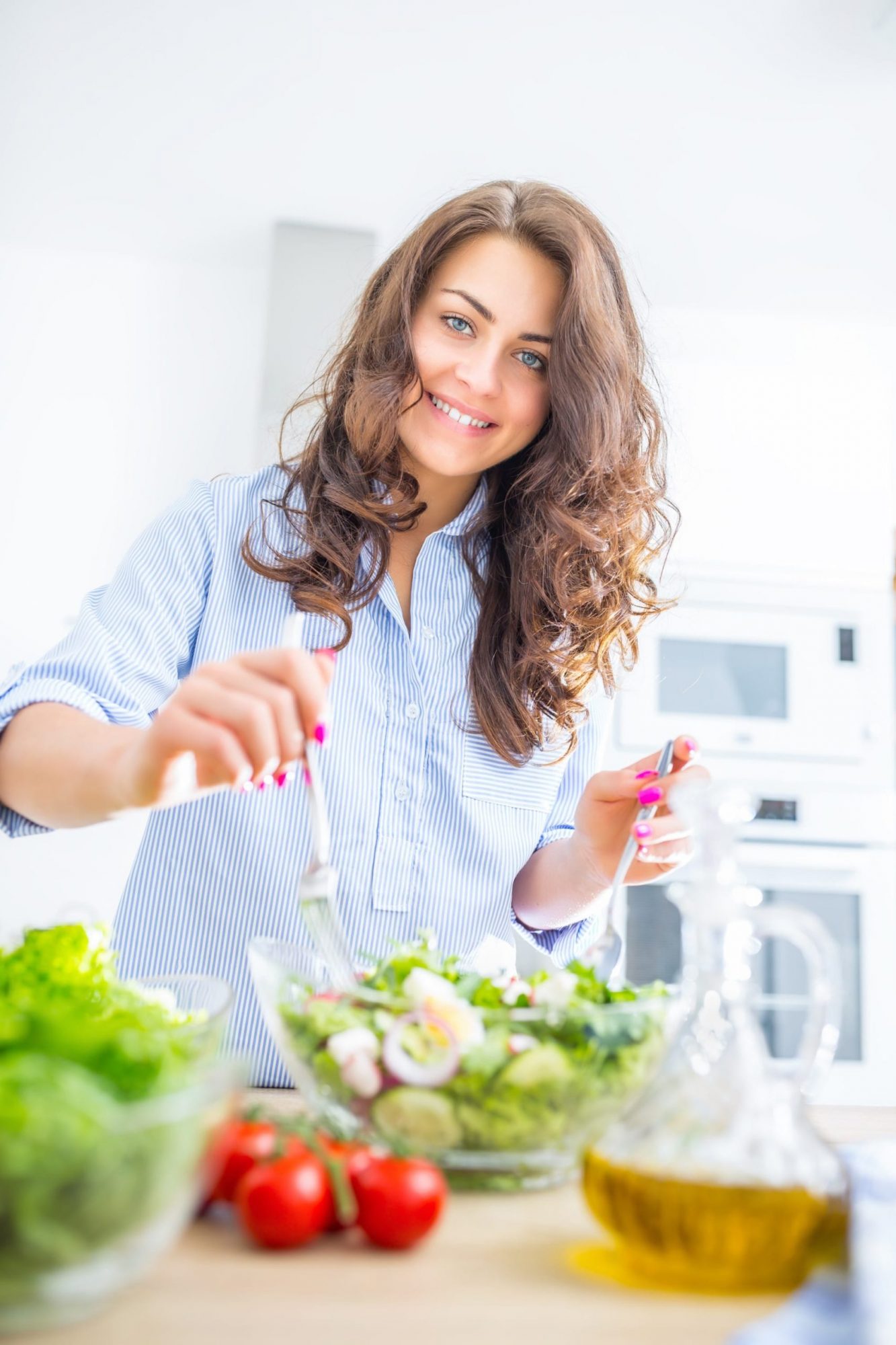 We Help Women With Breast Cancer Optimize Their Vitality
We use a Functional Medicine approach to find the root causes of disease and support our clients in their goals to reclaim their health and vitality and to reduce the risk of reoccurrence of cancer. We will listen to your story and will work with you to develop a plan to address the needs of your body, mind and spirit.
Ready to Discover a
More Vital You?
You Have Questions, We Have Answers
More than 15 years of experience as a Nurse Practitioner at Johns Hopkins Hospital, my current work at Sinai Hospital and my extensive education in Functional Medicine through the Institute for Functional Medicine has given me the foundation to empower you to discover wellness and vitality the same way I have. I am passionate about helping people to understand the connection between their nutrition, relationships, environment and other lifestyle choices to their health. It is my mission to guide each patient along the journey of discovering the root causes of their symptoms and disease and help them develop a plan to feel better and be well again.