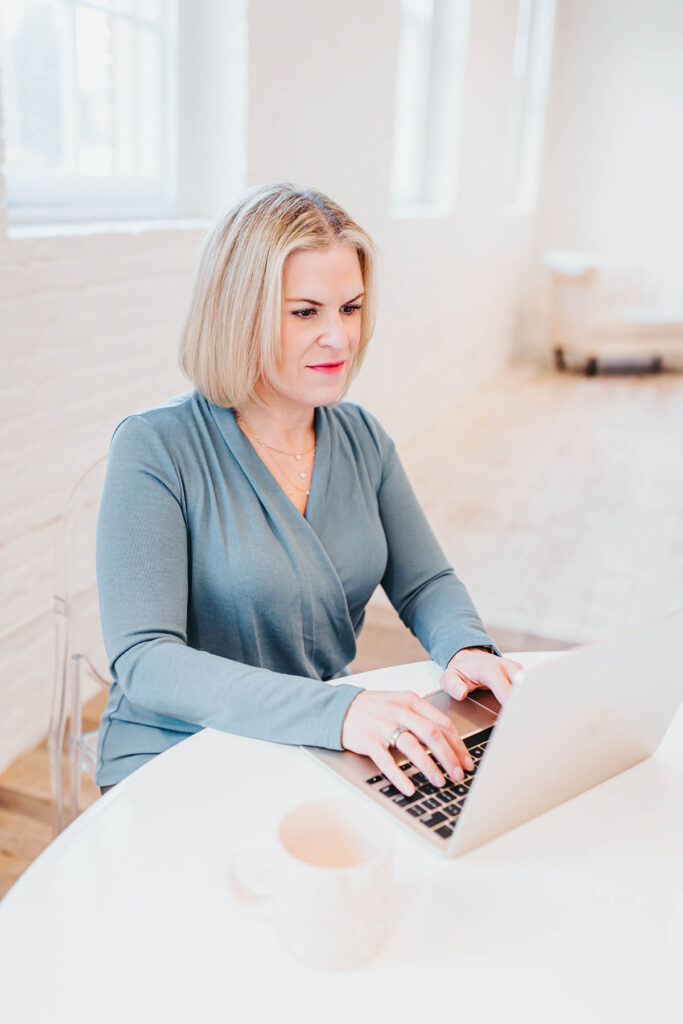 The Functional Medicine Blog and Digital Newsletter
The world of Functional Medicine is small. However, that means it's also a close-knit and supportive community eager to share valuable information. In this newsletter, you'll find helpful industry data, practical health tips, and lifestyle strategies to help you rediscover vitality and cultivate longevity.
Stay Informed. Be Healthy. Live Better.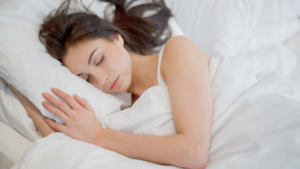 From maintaining high energy levels to promoting mental clarity, the importance of quality sleep cannot be overstated. Sleep is the backbone of our overall well-being