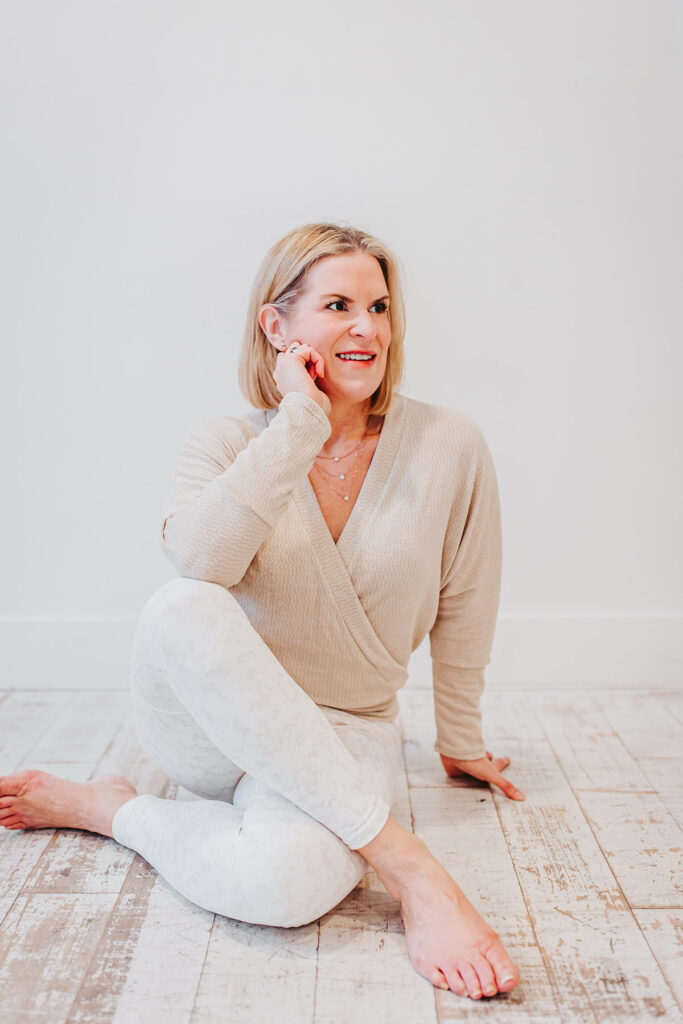 Empowering Patients To Own Their Health & Rediscover Their Vitality
We're here to empower you on your path to renewed health and enduring vitality. Please contact us to learn more about Functional Medicine and how it can serve your long-term health goals.
For specific questions about your healthcare and which offer is best for you, book a discovery call!
Check The Group Class Schedule Here:
For General Questions Related To Vital You and Our Services,
Before submitting the contact form below, please check the FAQ page, as a majority of questions have been answered there to optimize time with patients.