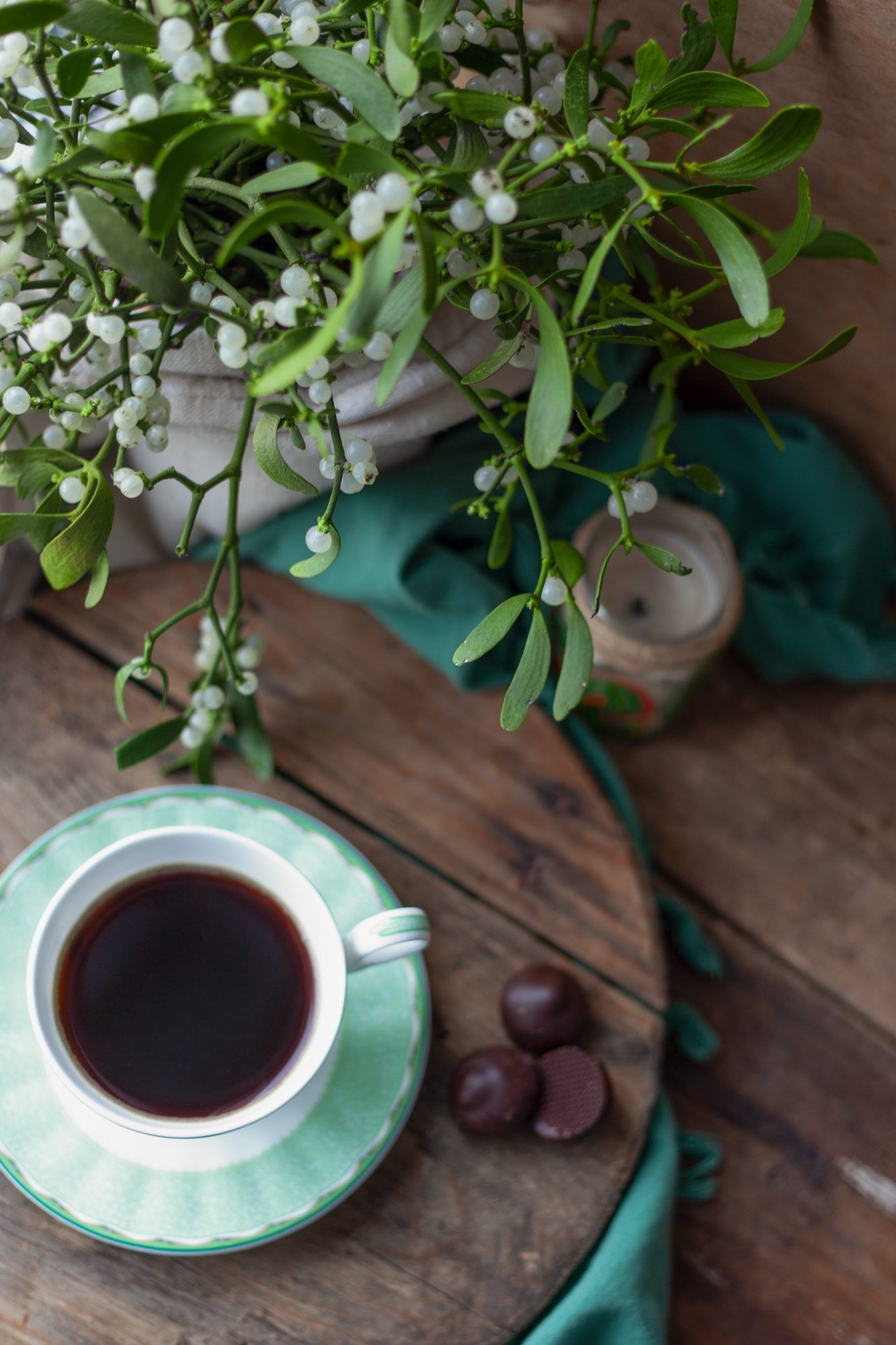 How Can Mistletoe Help Me?
Mistletoe is a plant that has been used in cancer treatment for a century. It is one of the most widely studied naturopathic medications prescribed as a complementary treatment for cancer patients in Europe. 
Mistletoe is appropriate for use in patients with cancer, including those currently undergoing chemotherapy and/or radiation. It can also be used by patients with a history of cancer as part of a program to reduce the risk of a reoccurrence of cancer. 
Research has subsequently shown that Mistletoe has several effects on cancer and the immune system including:
Activation of the immune system and the production of defense cells

Stimulation of programmed cell death (apoptosis) in cancer cells and blockage of angiogenesis (new blood supply)

Protection and stabilization of the DNA of healthy cells against damage caused by drugs, such as chemotherapy

Improvement in general well-being

Reduced fatigue, particularly during and after chemotherapy

Reduced nausea during chemotherapy

Improved appetite

Improved sleep

Increased energy

A slight increase in body temperature 

Less sensitivity to pain, so pain medication is needed
Bussing, Arndt.

Mistletoe: The Genus Viscum

. Amsterdam, The Netherlands: Harwood Academic Publishers, 2000. Print.

Huber R, Barth H, Schmitt-Graff A, Klein R. Hypereosinophilia induced by high-dose intratumoral and peritumoral mistletoe application to a patient with pancreatic carcinoma.

J Altern Complement Med.

2000; 6(4): 305-10.

Braedel-Rudolf S. Immunomodulatory effects of

Viscum album

extracts on natural killer cells: a review of clinical trials.

Forsch Komplementmed

2010; 17(2): 63-73.

Valentiner U, Pfuller U, Baum C, Schumacher U. The cytotoxic effect of mistletoe lectins I, II and III on sensitive and multidrug resistant human colon cancer cell linesin vitro.

Toxicology

2002; 171(2-3): 187-99.

Troger W, Zdrale Z, Tisma N, Matijasevic M. Additional therapy with a mistletoe product during adjuvant chemotherapy of breast cancer patients improves quality of life: an open randomized clinical pilot trial.

Evid Based Complement Alternat Med

2014; 2014: 430518.

Weissenstein U, Kunz M, Urech K, Baumgartner S. Interaction of standard mistletoe (

Viscum album

) extracts with chemotherapeutic drugs regarding cytostatic and cytotoxic effects in vitro.

BMC Complement Altern Med

2014; 4: 6.

Bar-Sela G. White-Berry Mistletoe (

Viscum album

) as complementary treatment in cancer: Does it help? Euro J Int Med 2011;3(2):e55-e62
You Have Questions, We have Answers