Functional Medicine Meets Plant Medicine
Mistletoe Therapy For Cancer Treatment
The Ancient Plant That's Changing The Cancer Fight
A Centuries Old Medicine That Gives New Life
Mistletoe is so much more than a Christmas decoration. It's a widely-studied and well-respected plant medicine used worldwide. It's especially popular in Europe as a cancer treatment and as part of a program to prevent reoccurrence.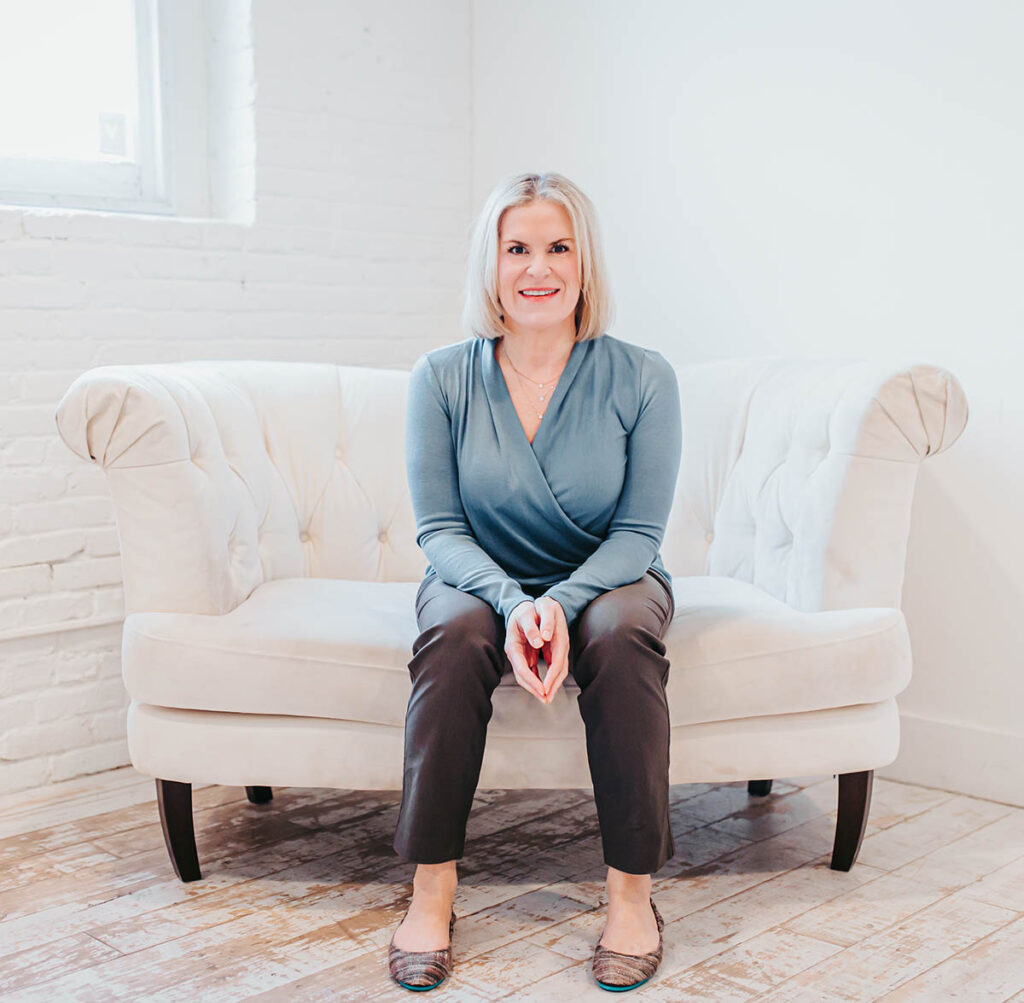 Mistletoe is a semi-parasitic plant native to the British Isles and parts of Europe. It grows on host trees, such as oak, elm, pine, and apple, where it extracts its nutrients.
It has oval paired leaves that sprout from a wooden stem, and it grows waxy white berries in clusters.
Mistletoe has been in use for medicinal treatments for over a century. Its extracts are one of the most popularly evaluated alternative medicine therapies for cancer patients.
In the European health market, mistletoe is manufactured and sold as an injectable prescription medication and is one of the most commonly prescribed medications for treating cancer.
While not approved by the FDA in the US, it is registered as a homeopathic agent and the benefits cannot be ignored. Mistletoe therapy is an appropriate treatment for patients undergoing chemotherapy or radiation or who have a history of cancer and wish to pursue recurrence prevention measures.
Learn More About How Mistletoe Therapy Can Help You Or A Loved One
The Benefits of Mistletoe Therapy
Activation of The Immune System
Many clinical studies and over a century of academic research in Europe have shown that mistletoe has several positive effects on the immune system and cancer cells.[1]
Our immune system is a powerful entity within the human body. When activated, the production of defense cells is stimulated, thereby increasing the body's natural defense against cancer cells.
This also enhances the protection and stabilization of healthy cells against damage caused by toxic treatments such as chemotherapy and radiation.
Antagonist To Tumors & Cancer Cells
In many medical studies, clinical experts have uncovered many benefits of this versatile plant. They found that patients were better able to live with and overcome the effects of their disease. Patients experienced long-term disease stabilization, increased responsiveness, and relapse prevention.[2]
In another study, a cancer patient had a four-month prognosis before receiving twice weekly mistletoe injections. After five years of ongoing injections, the patient experienced complete tumor remission.[3]
The efficacy of mistletoe therapy and injections has also proven beneficial in reducing the effects of toxic therapies, such as chemo and radiation. Patients experienced a reduction in nausea and vomiting and reported feeling better overall.[4]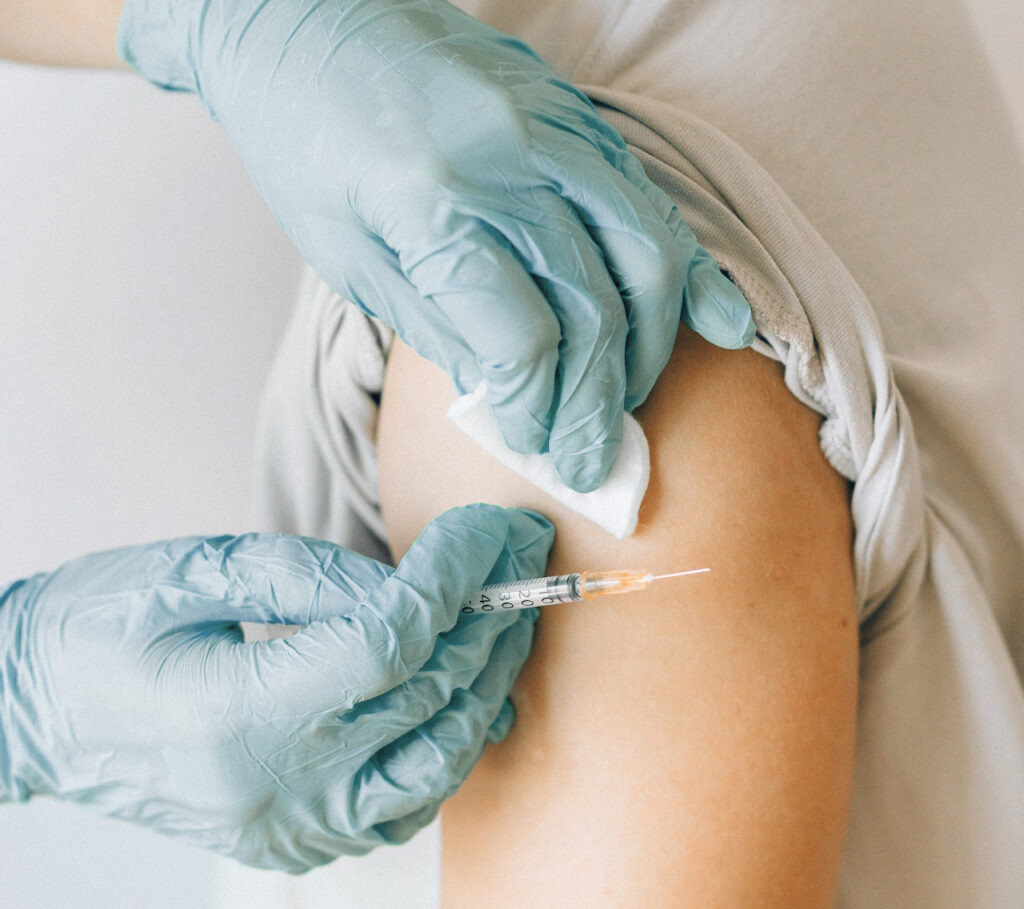 Holistic Life Improvement
As many of these scientific studies have come to light, the natural benefits of mistletoe on the overall human experience have been overwhelming.[5][6][7]
Patients experience reduced inflammation and fatigue, particularly during and after chemotherapy. Increased energy and vitality are other positive effects of mistletoe therapy.
Mistletoe does not interfere with other medications or with chemo treatments. Its benefits can actually help prepare the body to better process those treatments.
Improved appetite, better sleep, decreased sensitivity to pain, increased strength, and a bigger appetite are all associated with mistletoe therapy in relation to treating various mild and severe cancers.
At Vital You, we want to see our patient's emotional and mental well-being improved along with their disease and the symptoms it brings. Mistletoe is a proven and reliable solution to achieve this.
What Mistletoe Therapy Looks Like
After a detailed patient evaluation and individualized treatment plan, it may be revealed that mistletoe therapy is a viable solution for you. Treatment can begin as early as just after a diagnosis or before a scheduled surgery. However, it can still be effective later in the process.
Mistletoe therapy is a long-term path that is most effective when overseen by a qualified practitioner. The duration of treatment depends on several factors, including the type of cancer, its severity or progression, and how well the body responds to mistletoe treatments.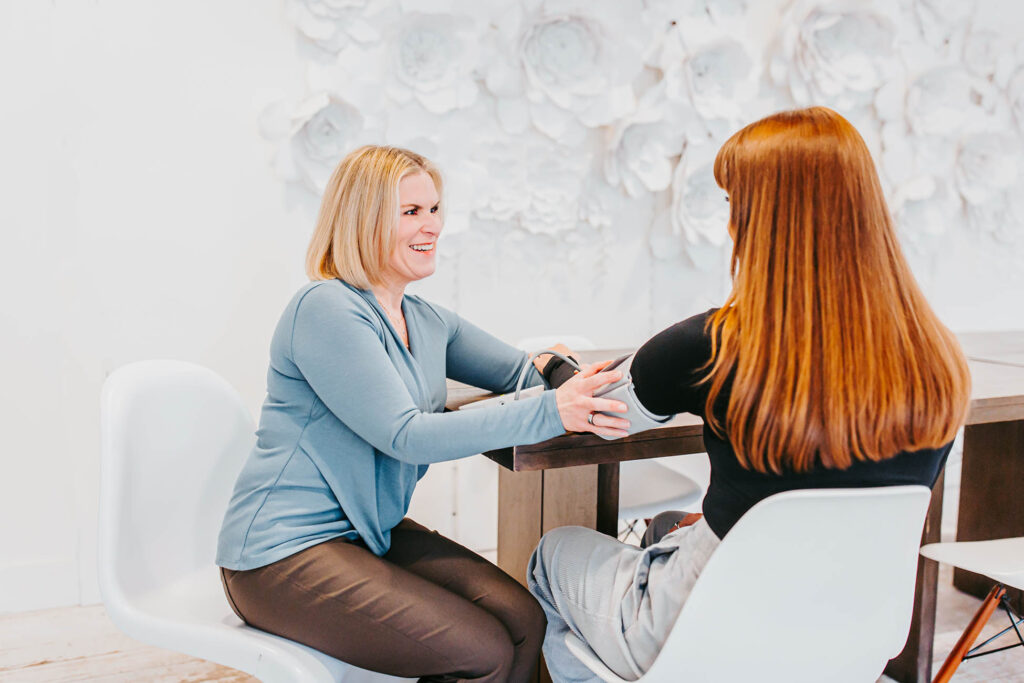 To determine your eligibility for Mistletoe Therapy at Vital You, let's discuss your treatment path!
Ready To Be Revitalized?
Contact Vital You!
Melissa is here and ready to guide you on your path to renewed health and enduring vitality. For any questions, please contact her or book a discovery call.