Optimized Health For Survivors & Thrivers
The Breast Cancer Thriver Program
Enhance Vitality and Promote Longevity.
Helping Women With Breast Cancer Optimize Their Health and Rediscover Vitality
You're In The Right Place
Women with a history of breast cancer are looking to get the most out of their healthcare and their lives. There are many modalities supported by research to improve healing and resilience and decrease the risk of recurrence. These modalities can be used in addition to conventional standard of care treatment. Functional Medicine for breast cancer thrivers is an empowering path that leads to a sense of autonomy and optimal vitality.
We're here to listen to your story and work with you to develop an individualized plan to address your needs.
The Vital You Breast Cancer Thriver Program
"As a breast cancer survivor myself, I know the importance of feeling in control while you navigate so many difficult decisions. It is critical to maintain hope while walking this path, but it is exceedingly difficult to do when you feel afraid and that there are no good options.
This was the motivation behind my development of the Breast Cancer Thriver program. To prioritize options, empowerment, resilience, and feeling the best you can during and after cancer treatment. Leveraging the principles of evidence-based Functional Medicine, I guide each breast cancer patient to take charge of her experience."
Better Understand Your Diagnosis
Living with a breast cancer diagnosis is a difficult undertaking for everyone who walks this path. Each patient's treatment plan must be as unique as she is and in full alignment with her goals.
At Vital You, we believe an educated patient is an empowered patient. Our goal is to help you to better understand your diagnosis and what it means for you now and your future.
We're here to support you and your family as you navigate the overwhelming process of treatment options and decide what is best for you. We want to help you avoid decision fatigue and any added stress.
With your permission, we offer collaboration with your oncologist and other primary care providers in order to ensure you receive the highest level of coordinated care possible.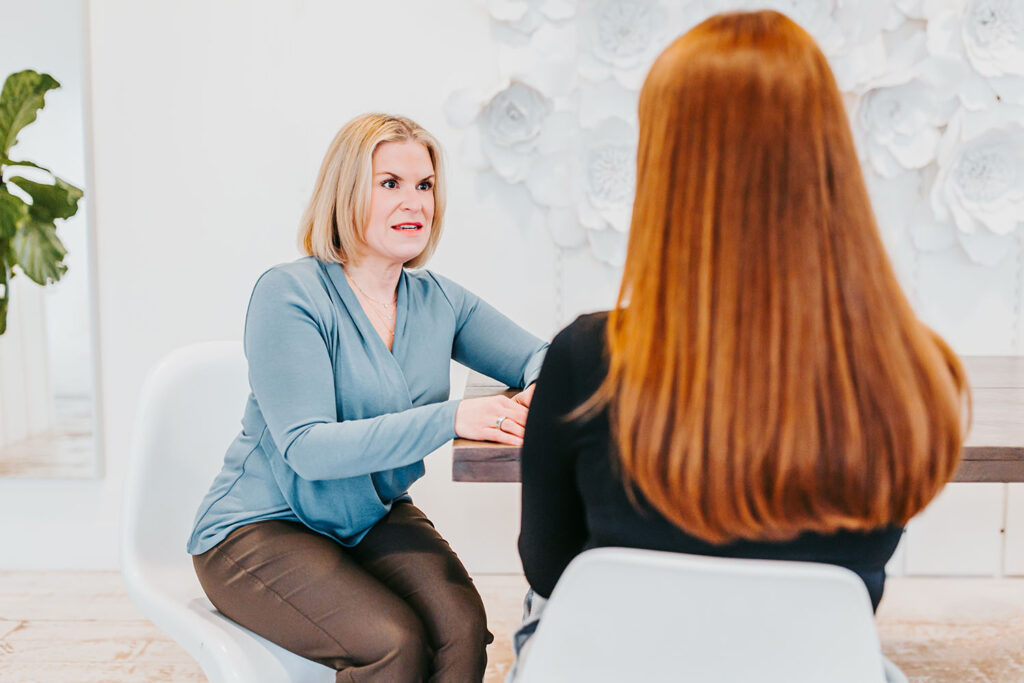 Relieve Discouraging Symptoms
Breast cancer comes with its own host of symptoms, as do the recommended conventional treatments.
Brain fog, headaches, joint pain, fatigue, digestive issues, and even skin conditions are just some of the frustrating consequences that breast cancer patients experience. It's discouraging to deal with these symptoms on top of dealing with the diagnosis itself.
With functional medicine, we will recommend treatments to mitigate or eliminate these symptoms to give you the energy to follow through with your treatment plan.
It's time to enjoy your life again, now more than ever. It's time to thrive.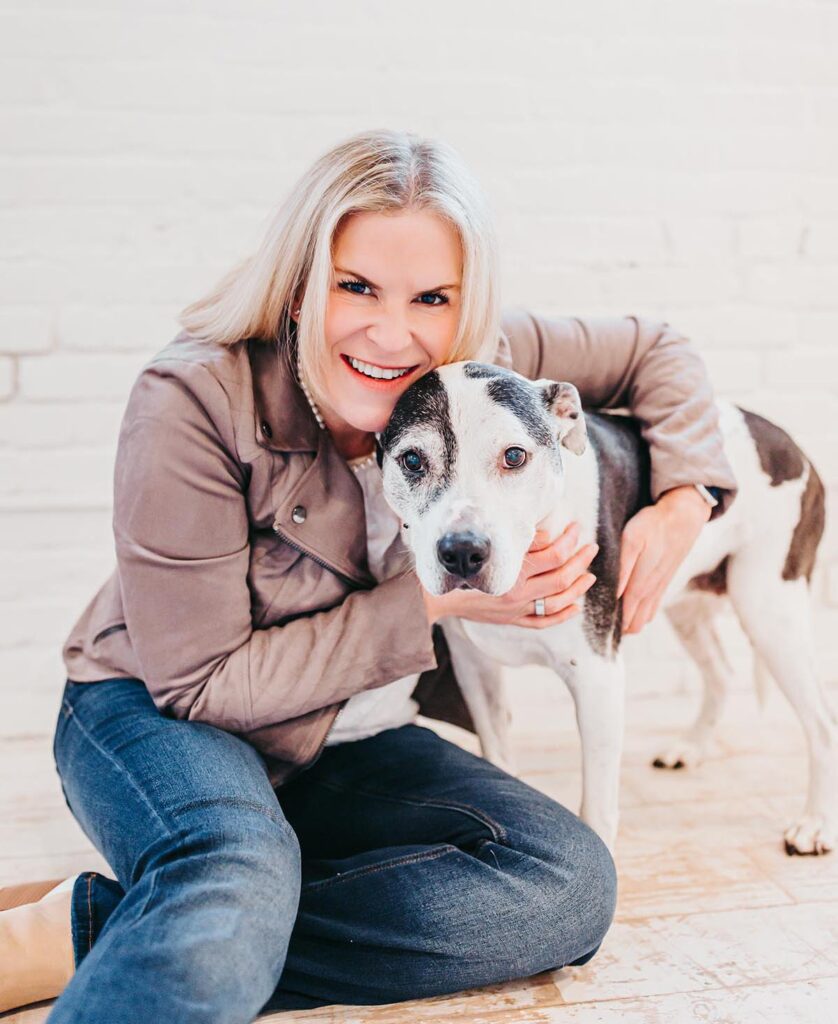 Breast cancer and its conventional treatments can take a toll on the body, the mind, and the spirit.
We believe individualized care plans are essential to ensure the patient is holistically treated from the inside out. A plan is tailor-made to address not just your cancer, but your entire body, mind and spirit. You are not just your breast cancer, but a whole person seeking vitality and longevity.
Patients will learn science-based strategies to mitigate the negative effects of chemotherapy, radiation, or surgery. From effective lifestyle changes and enhanced nutrition to botanicals and stress management techniques, our goal is to help patients thrive through treatment and to transition to a path toward optimal health and longevity once treatment is completed.
Decreases Risk of Recurrence
Even with all the many modern medical advancements over the last century, we never know exactly why we developed breast cancer.
However, the evidence to support the effectiveness of nutritional and lifestyle changes in decreasing the risk of cancer reocurrence is plentiful.
From eating nutrient-rich foods and limiting processed foods to choosing organic foods and increasing fiber, there are many simple but effective nutritional strategies we will implement to reduce the risk of cancer and other chronic diseases.
After conventional cancer treatments have been completed, we will work with you on a comprehensive care plan to restore vitality and promote longevity.
We will address gut health, hormone balance, immune function, stress management, supporting your body's natural detoxification, and energy balance.
Ready To Be Revitalized?
Contact Vital You!
Functional Medicine practitioner and breast cancer thriver Melissa is here and ready to empower you on your path to renewed health and enduring vitality. For any questions, please contact her via the links below.