Is your metabolism losing its youthful vigor?
Are you noticing a gradual weight gain or a decline in your energy levels?
If you answered 'yes' to any of these questions, then today's blog post is tailor-made for you.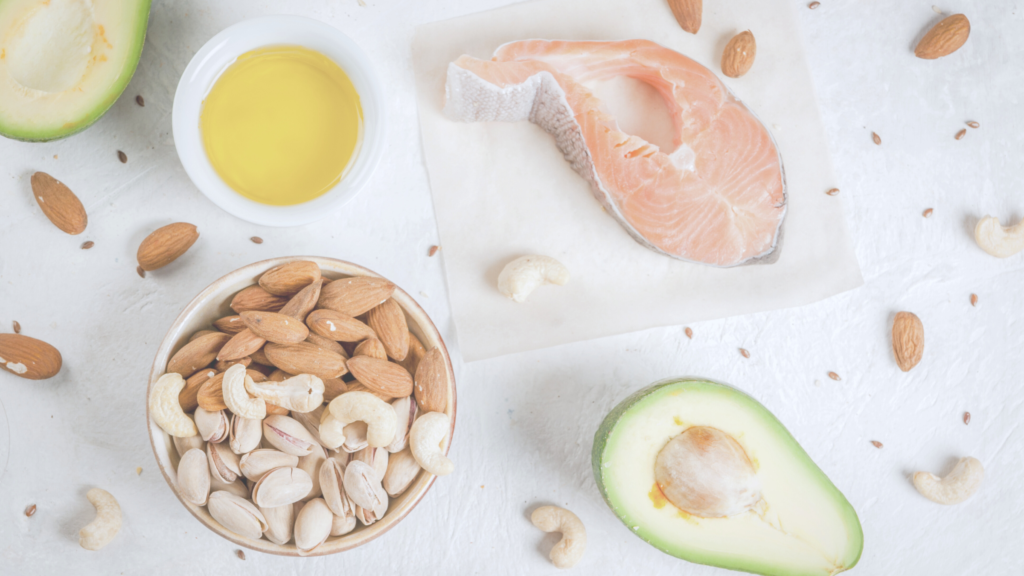 The Twin Culprits of Aging Metabolism
Before delving into the latest evidence-based research, it's crucial to understand the two pivotal factors that drive an aging metabolism:
• Insulin Resistance
• Chronic Inflammation
In the case of insulin resistance, the body's cells lose their ability to effectively respond to insulin, which plays a vital role in balancing blood sugar. Meanwhile, Chronic Inflammation can be a pervasive issue that contributes to a range of health concerns, from heart issues and stroke to diabetes and cancer.
And the good news? There are plenty of methods to reverse these detrimental effects.
The Omega Factor: New Study Insights
A systematic review and meta-analysis recently discovered a direct correlation between the blood levels of omega-6 and omega-3 fatty acids and vital metabolic markers in middle-aged adults:
Surprisingly, elevated levels of omega-6 fatty acids were linked to adverse metabolic indicators such as higher insulin resistance, chronic inflammation, and poor cholesterol profiles. This type of fat, mainly found in refined vegetable oils and processed foods, can be a root cause of disease.
On the flip side, increased levels of omega-3 fatty acids showed a correlation with healthier metabolic markers. This essential fatty acid, prevalent in sources like nuts, seeds, and seafood, is known to reduce the risk of heart disease.
Food Choices: Your Path to Better Health
Elevating your health is as simple as making the right food choices:
✖️ Main food sources of omega-6 fats: Refined oils and processed foods
✔️ Main food sources of omega-3 fats: Nuts, seeds, and seafood
Navigating the complexities of essential fatty acids like linoleic acid and gamma-linolenic acid doesn't have to be daunting. As a functional medicine nurse practitioner, I guide my clients through the world of holistic health, helping them find foods, recipes, and targeted supplements that fit their lifestyle and support their overall health and vitality.
Book a discovery call with me today to embark on your journey toward a more vital and healthier you.